Nursery, PreSchool & Reception
Early Years
Welcome to Cranbrook Education Campus Early Years, consisting of our Nursery, Pre-School and Reception bases
Our two year old children are based in the 'Nursery' room and the term after their third birthday they move into our 'Pre-school' provision. We currently have two Reception bases for children in their first year of school.
We aim to provide all the children within our care with exciting and stimulating learning opportunities.
Nursery & Preschool Hours
Morning session: 08:30-11:30
Afternoon session: 11:30-15:15
Full day: 08:30-15:15
We also offer wrap around care for our nursery children between the hours of 07:30-08:30 and 15:15-18:00
We are open term time only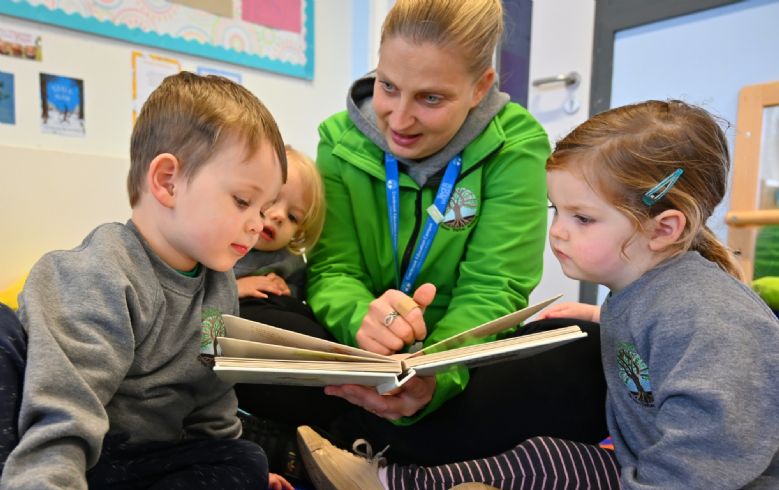 If you wish to apply for a place for your child, please click complete the form below or click here
For prices and more information, please call Reception on 01404 823293 or email a request to: [email protected]
Reception Hours
Our Reception bases operate the same timings as the rest of the Primary school phase.
Drop off from 8.30am and registration starts at 8.45am
End of day : 15.15