Who We Are
Welcome to Cranbrook Education Campus. We are a school rooted in its community where aspirational learning and opportunities transform the lives of our pupils.
Our mission is to transform lives and strengthen our communities to make the world a better place.
We do this by living our values of 'the PERKS of being #Crantastic'. We are Proud, Engaged, Ready, Kind and Safe.
We have the highest of expectations and we have strong, non-negotiable standards of discipline that we expect from all pupils. Learning is at the core of what we do. Our pupils value their education, take ownership of it and show pride, self-worth and self-efficacy to ensure all future doors are open to them.
In our last Ofsted inspection we were recognised as 'Good' in all key areas and we continue to build on this with the aim of being Outstanding in our next inspection. You can find our report here: www.reports.ofsted.gov.uk
Stephen Farmer Head of Campus

I personally would love to welcome you and your children to come and visit us at the Campus. I am proud of everything we stand for and I truly believe that we can support our pupils, your children, to be the best they can be.
As a community, we should endeavour to celebrate the successes of our children in all areas of school life. We can do this by showing them that we believe in them, respect them and are proud of them.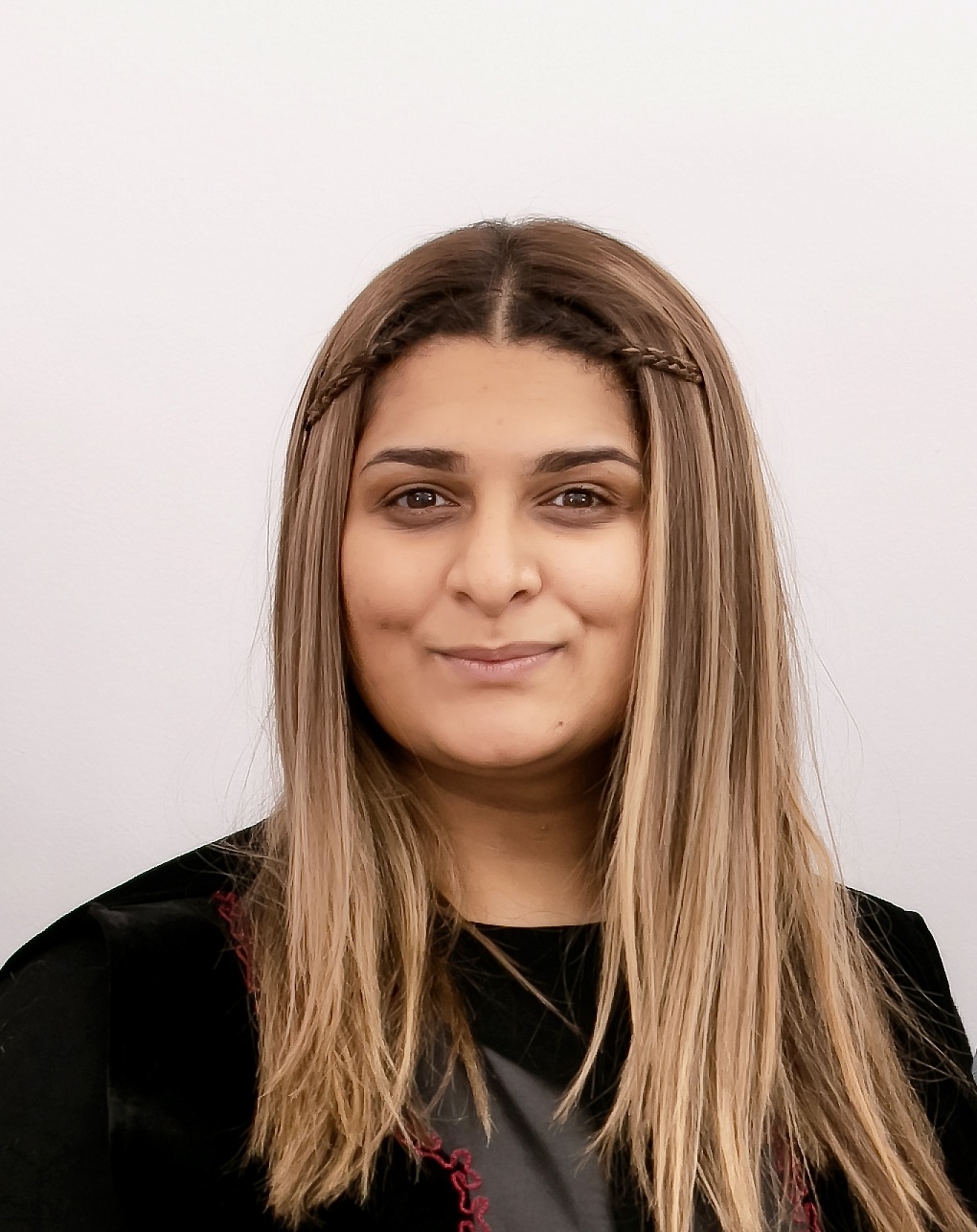 Krisha Gandhi Head of Primary and Deputy Head of Campus